Rethink the evaluation! Build the motivation of students on new foundations with MotiMore!
MotiMore encourages students for continuous learning, in an environment, where the teacher sets the learning goals, but the student has the freedom to determine their own learning path. Students can decide which tasks to complete and how they want to earn points.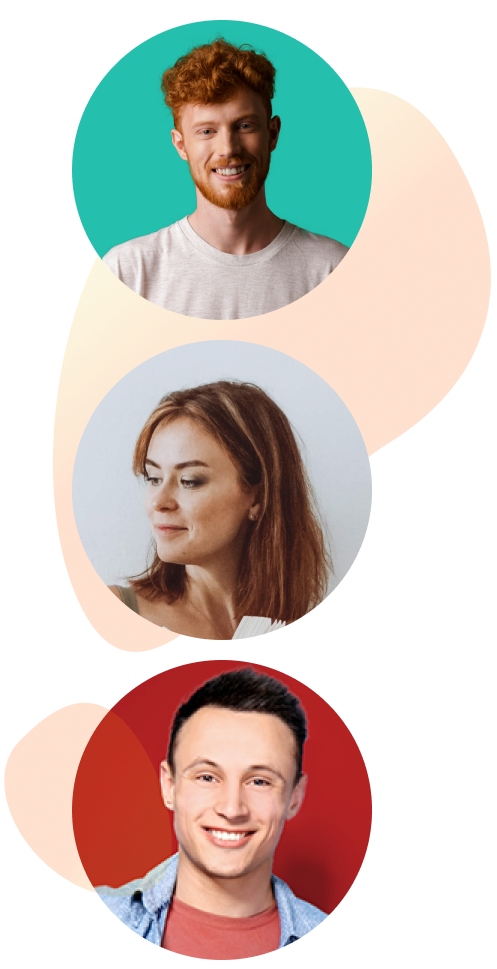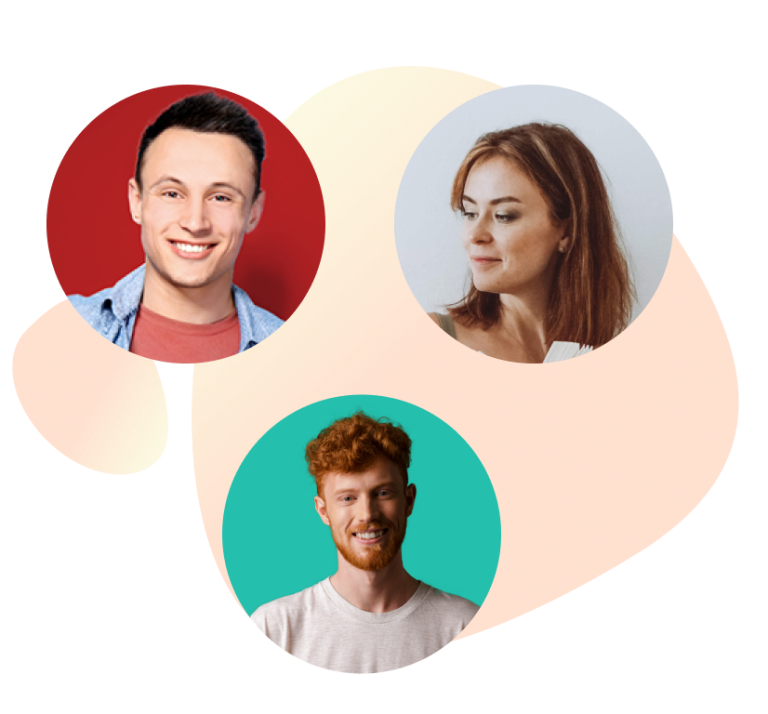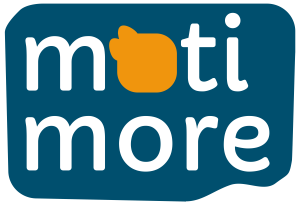 MotiMore is a gamification based school software (K-12), which allows teachers to establish evaluation and student motivation on innovative foundations. Many people experience that traditional evaluation methods do not provide sufficient motivation for students and fail to reflect the true process of learning and development. Traditional evaluation often works with extreme consequences, as a poorly performed assignment can significantly lower a student's overall semester or year-end grade, without truly measuring their actual knowledge. This encourages students to study in a campaign-like manner.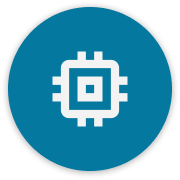 In gamification and on MotiMore the teacher prepares a Study Period plan, which covers a specific topic, area and what typically lasts for one month. This allows students to know in advance which activities they can earn points for during that period and how many points they need to reach their desired levels (grade). They can choose from a variety of tasks, earn points for completing them, and visually track their progress and achievements as the floors of their house build up based on the points earned. At the end of the period, the predetermined levels and point values determine the final grade.
This type of evaluation eliminates stress and replaces it with a sense of challenge, allowing students to explore their capabilities and interests. Grades are not solely based on one exam; students have multiple opportunities to fulfill their learning goals within a study period by selecting various activities and tasks to earn points and grow.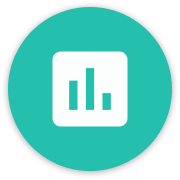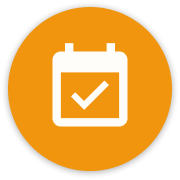 The system simultaneously supports both talented students and those who are facing learning difficulties or specific learning disabilities. The system helps each student progress and deepen their knowledge and abilities according to their own capabilities. It ensures that every student develops and enhances their skills and knowledge at their own pace.
With a Parent Profile, you have the opportunity to monitor your child's school activities. You can receive a summary report of their activities during a specific period. Under your profile, you can request notifications, choosing to be notified of every new point your child earns or opt for weekly or monthly updates. This way, you can stay informed about your child's progress and engagement in their studies.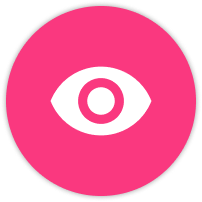 According to our surveys, the method significantly increases students' motivation and effectively helps deepen their knowledge. It goes beyond the school curriculum (while completely fitting to it too) and also enhances 21st-century skills.

Cooperative skills/teamwork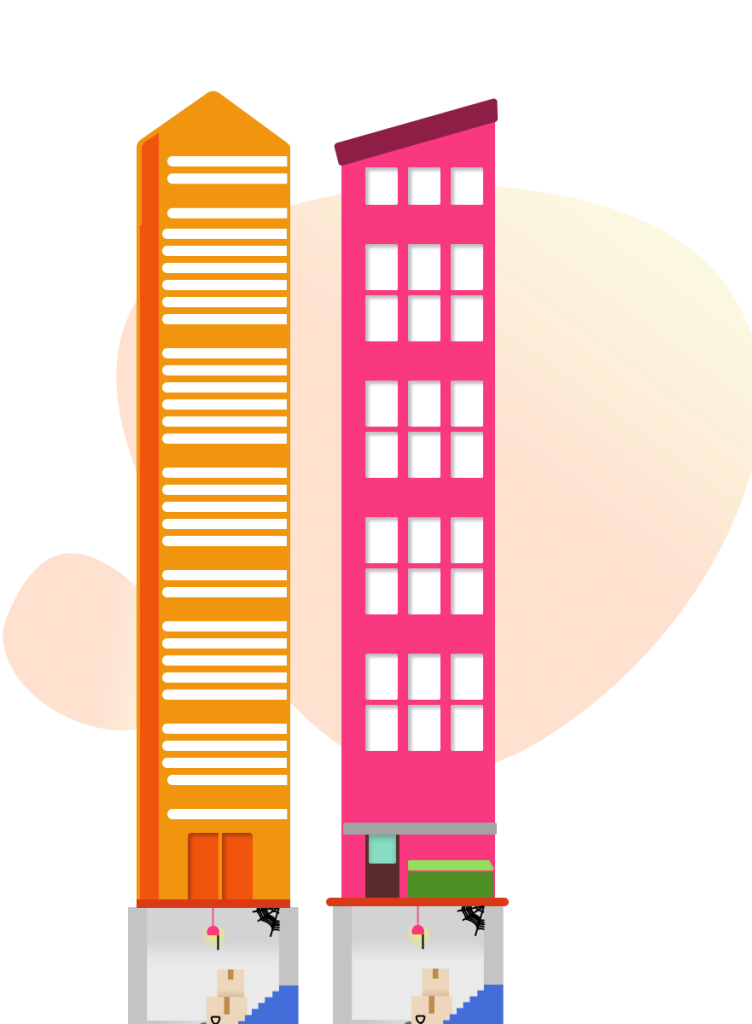 Cooperative skills/teamwork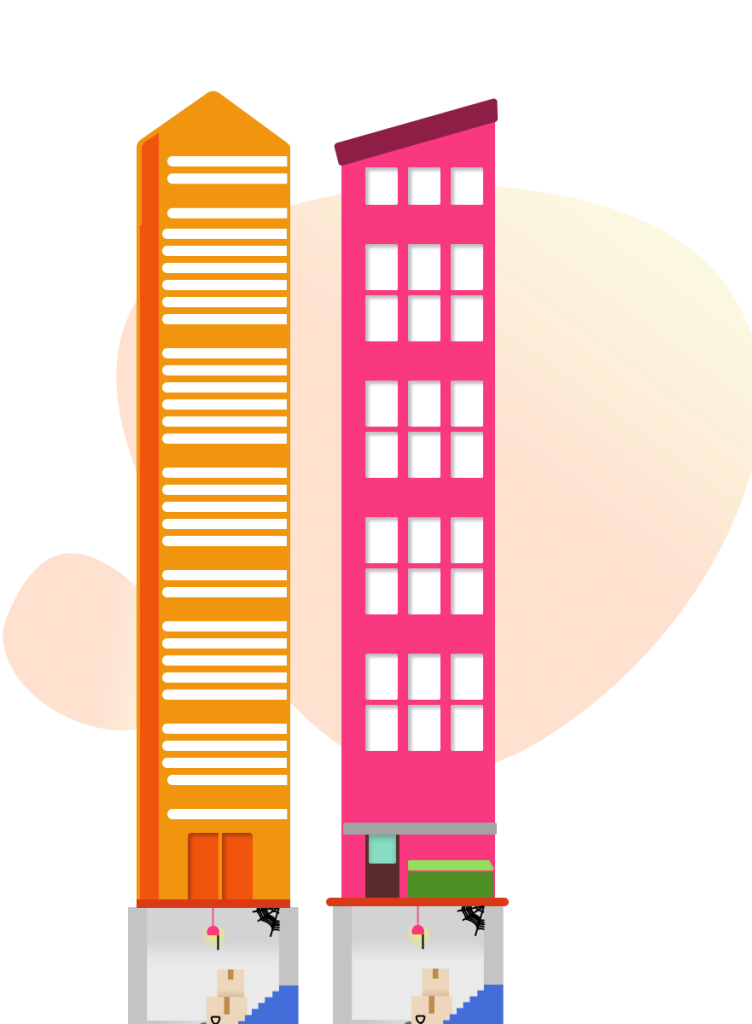 In this system, students are allowed to make mistakes, which provides them with an opportunity to explore beyond the safe and simpler paths. They can try themselves in various areas, enhance their self-awareness, and personally experience their strengths and preferences in different types of tasks and activities.